Home
Stansted Parish Council returned to face-to-face meetings in June, after more than a year of virtual meetings on Zoom.
Meetings are usually held on the first Monday of the month, and the next monthly meeting will be held on Monday 6th December 2021 at 8 p.m. at Stansted Village Hall. The January meeting will be held on Monday 10th January (the first Monday being a bank holiday) at Fairseat Village Hall. The Agenda will be available on this site under Documents.
Stansted and Fairseat are no more than one mile from the M20/M26 and A20, yet the villages manage to convey a sense of remoteness and tranquillity. Stansted has a lovely setting of undulating hills of the North Downs, with broad views looking north towards Gravesend and the Thames Estuary. On a clear day Canada Tower at Canary Wharf is clearly visible. Brands Hatch motor racing circuit is only three miles north of Stansted, but a million miles away in terms of noise and commotion.
Stansted Parish Council has been in existence for over 100 years and it encompasses the villages of Stansted and Fairseat. These two villages are nestled on the top of the North Downs and the area has changed very little since the parish council was formed in 1892. The 2011 Census recorded 484 residents in our parish area of 799.13 Hectare.
There are approximately 400 registered electors within the parish which is situated within the Borough of Tonbridge & Malling.
Stansted and Fairseat have their own village halls with a Recreation Ground and children's play park nearby. Many footpaths, bridleways and restricted byways meander through the Parish and over the Kentish North Downs.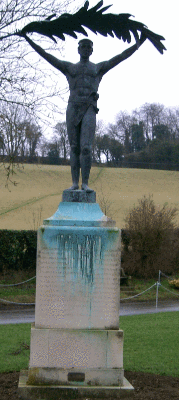 The resurfacing and improvements to Stansted Village Hall car park
are part funded by the European Agricultural Fund for Rural Development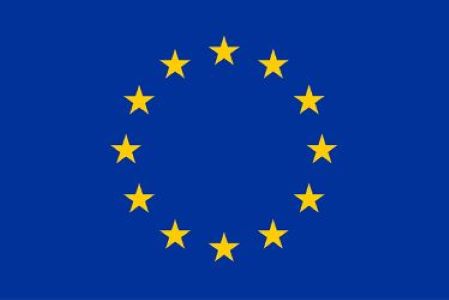 The European Agricultural Fund for Rural Development:
Europe investing in rural areas